TILE AND GROUT CLEANING SERVICES PROFESSIONALS 
With the faces of times tiled floors and surfaces lose their quality and Grout is become weak or become dirty. Over the years,
Royal plantscape landscape uses unique Professional Technics and branded product materials that will Protect your tile and grout to look like new.
Grout sealing will shield it from dirt, grease and any bacteria. It even makes your home or business Maintain more friendly  and effective.
TILE AND GROUT TREATED BY OUR PROFESSIONAL TEAM
Royal plantscape landscape will treat all your tile and grout surfaces throughout your offices and homes This includes all floors tiles, walls tiles in kitchen bathroom and living room  residential  or commercial ETC.
RESTORATION OF ALL GROUT 
Broken and damage grout looks bad and can big  problems with the health of your tiles. Royal plantscape repairs,  restores  and replace your all  grout lines with new one.
NEW TILE, MARBLE SUPPLY AND INSTALLATION
Royal plantscape  supply all type of tile and marble.
Royal plantscape professional team installation of all type of tiles and marble on wall and flooring.
easy way to refresh your kitchen and bathroom in Dubai
A professional grouting services from  Handyman ensures the job will be done correctly. This is one of those finishing procedures that require experience and craftsmanship. Your specialist will handle the job with ease and you can start using that tiled floor (or any other surface) as soon as the grout hardens, grouting services.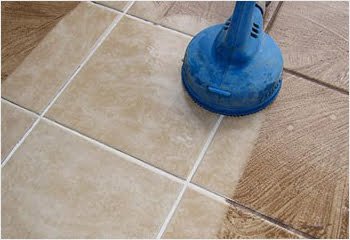 Grouting services comes easy to the multi-skilled handymen
Replacement or complete removal of old grout
Application of grout for

 

floor tiles dubai
Application of grout for

 

wall tiles dubai
Repairs for grout cracks
Grouting services in Dubai

KERAPOXY

Two-component, high-performance, anti-acid epoxy mortar and adhesive with no vertical slip for laying and grouting ceramic tiles and stone material.

ADVANTAGES:

Excellent resistance to chemicals
High hygiene, HACCP compliant
High mechanical strength
Waterproof and hygienic grouts
Uniform colour that remains stable over the years
Very low emission of VOC